27 June 2013
MANENBERG is shown at important museum in Paris
Displayed at important ethnographic museum
The award-winning documentary "MANENBERG" by Karen Waltorp and Christian Vium appears in distinguished company at Musee du Quai Branly in Paris, one of Europe's most important ethnographic museums. The movie is shown in connection with a comprehensive exhibition, that celebrates ethnographic research.
In distinguished company
MANENBERG is specially selected in a curated program that focuses on documentaries.
The movie is shown alongside movies by icons such as;
Robert Flaherty
Jean Rouch
Dziga Vertov
Edward S. Curtis
Joris Ivens
Jean Vigo
Albert & David Maysles
Timothy Asch
Margaret Mead & Gregory Bateson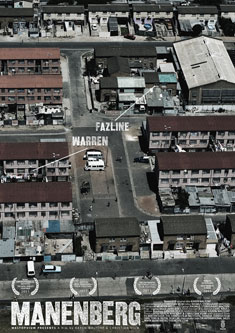 Youth in a post-apartheid township
MANENBERG is a cinema-verite documentary about Fazline and Warren, two young 'Cape Coloureds' who struggle to create a meaningful life in post-apartheid South Africa.

The movie, which is based on Karen Waltorps ongoing research, was filmed over a period of two years in Manenberg, one of South Africas most violent townships. The township was constructed under the apartheid regime to house "coloured" families, who were forcibly removed from Cape Town.
Prices and application
The movie has received a number of awards, including;
The Basil Wright Film Prize, Royal Antropological Institute 2011
Best New Nordic Voices, Nordisk Panorama 2011
Best Film, Tricontinental International Film Festival 2011
Best Film, Auburn International Film Festival 2011
MANENBERG is used in teaching at universities, high schools and schools in Europe, US, Australia and Africa and has been shown at festivals around the world.
The movie is shown at Musee du Quai Branly Saturday the 29 of June at 5.30 pm
Karen Waltorp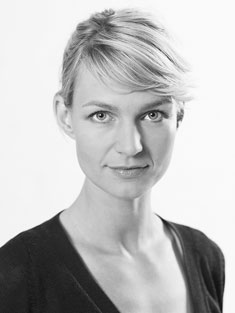 Christian Vium