20 March 2013
Graduate student at Department of Anthropology wins film festival prize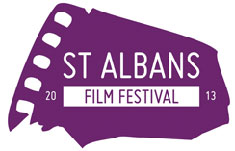 Graduate student at Department of Anthropology, Kira de Hemmer Jeppesen, has received an award for best documentary at the 2013 St. Albans Film Festival, UK. In 2013 this festival had about 400 entries from 30 countries around the world and awarded £4000 worth of prizes to professional filmmakers.

The Guest
Kira's ethnographic documentary is called The Guest and depicts the personal story of a Danish surrogate mother. The film explores different issues:
Maternal bonding.
Social norms.
Lesbian, gay, bisexual and transgender rights.
Desired control over body and mind.
The intimate interviews of the documentary give a rare insight into to the tabooed and secretive world of surrogacy in Scandinavia.

The festival chose to give the prize for best documentary to The Guest with the following assessment:

"We thoroughly enjoyed Kira's film. The subject matter was poignant and fascinating. Kira seems to have the skill to allow her subjects on screen to open up as well as the ability to put together a really slick documentary story."

The film is produced and distributed by Myriad Film & Research, who support ethnographic filmmaking.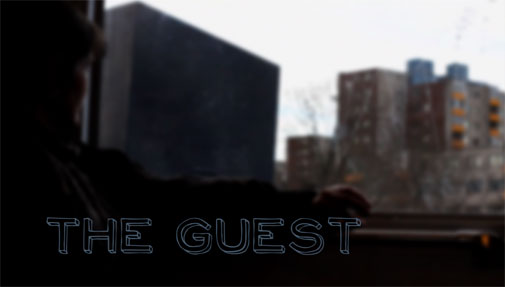 Screening
The Guest and two other ethnographic documentaries can be seen March 25 in Gethsemane Church in Copenhagen at 8 pm (free entry). Read more about this screening at Facebook (only in Danish).

You can see the official trailer for The Guest and buy the film at the website of Myriad Film & Research.