31 March 2021
Communal Riots and the Narratives of Violent and Victimized Women in India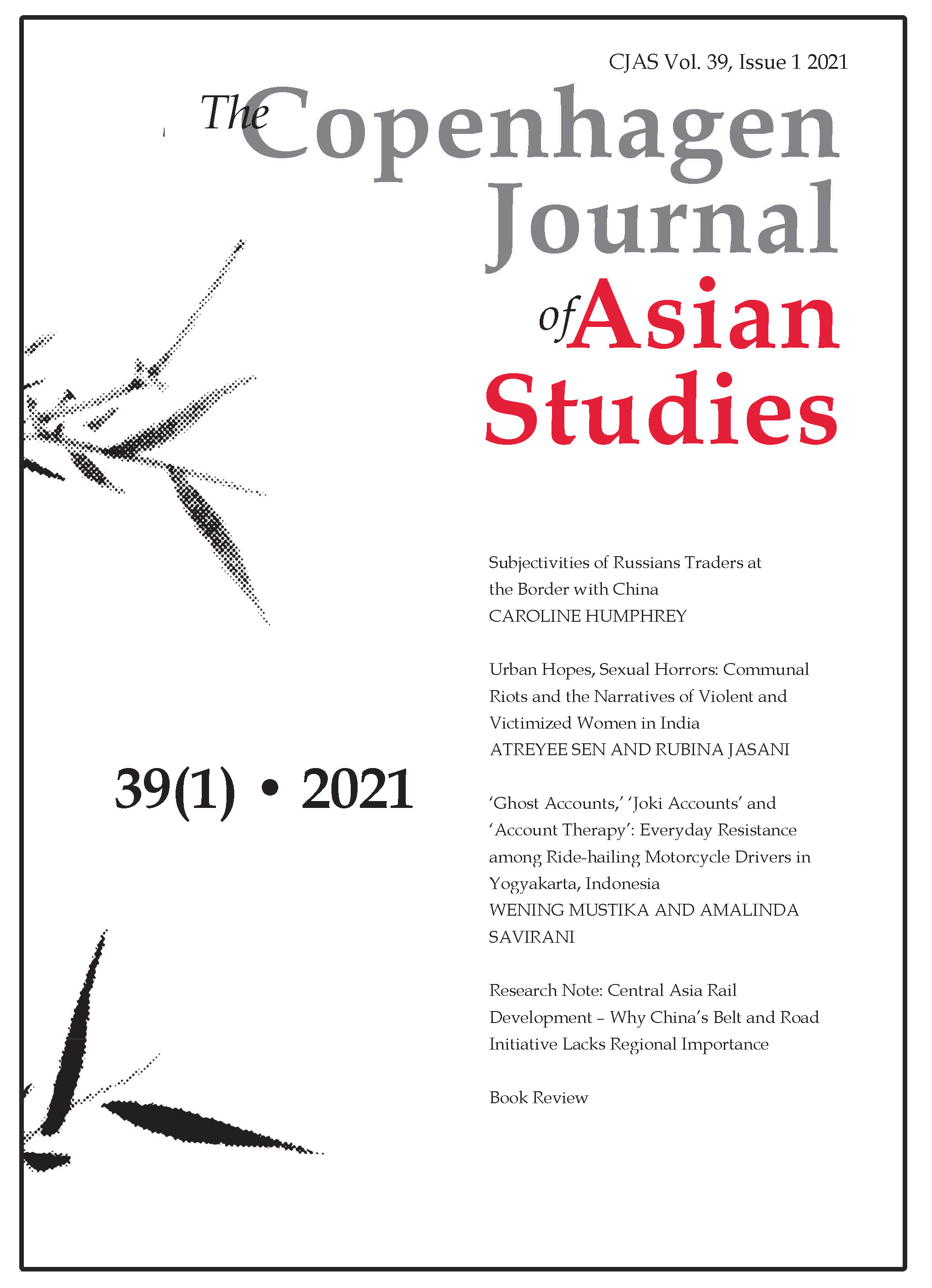 Associate Professor Atreyee Sen has contributed to the journal 'Copenhagen Journal of Asian Studies' with the article 'Urban Hopes, Sexual Horrors: Communal Riots and the Narratives of Violent and  Victimized Women in India'.
The article is written in collaboration with Lecturer Rubina Jasani from the Humanitarian and Confilict Response Institute at the University of Manchester. 
Academic discussions of women and the eruption of urban riots in India focus on a range of women's testimonies. From this perspective, Hindu women who belong to prominent and powerful right-wing organisations demonstrate religious and physical prowess, while minority and unprotected Muslim women are victims during outbreaks of communal violence.
This article aims, if not to undermine, but to unsettle these gendered binaries in women's experiences as victims or perpetrators of urban violence. The authors suggest that poor women on both sides of exclusionary propaganda and nationalistic discourses experience the actual violent eruption of hostilities as personal suffering and collective loss.
The authors' analysis highlights how these experiences are intimately related to women's domestic and family relations, bereavement, mobility, their peripheral socio-economic position, anxieties about the integrity of female bodies, etc., over and above women's disillusionment with the state, secular and faith-based organisations.
Read the full paper: Copenhagen Journal of Asian Studies, Vol 39, No 1, 2021