RE-ANIMATE
Designs for Life-Enhancing Economies in Anthropological Perspective
New visionary designs for more life-enhancing economies – such as circular economy, regenerative leadership, degrowth, and commoning – have recently emerged as potent reactions to dominant capitalist practises. RE-ANIMATE explores how such designs are translated into practise, focusing on both the challenges and the potentials of doing economy differently.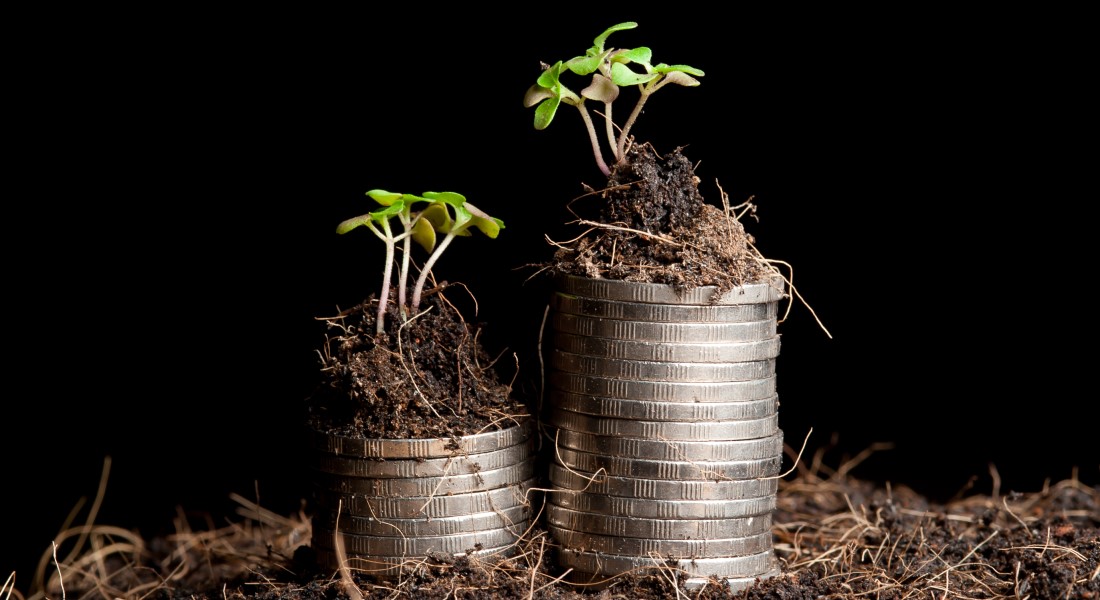 Spurred by the critical condition of the world, new visionary designs for life-enhancing economies have gained much traction in recent years. With the aim of designing economic activities that are conducive to life, being sustainable, regenerative, and relational, these designs seek to reform or replace established capitalist practises that have proven to negate human and non-human life by way of unsustainable, degenerative, and growth-oriented logics. By emphasising the potential vitality of all constituents of the world, the living ecosystem, and the interconnectedness of humans and non-humans, the designs aim to restore to life, or re-animate, economic thought and action.
The purpose of RE-ANIMATE is to trace and analyse how particular designs for life-enhancing economies are enacted, challenged, reworked, or obfuscated in the effort to rethink and reform dominant capitalist understandings and activities. Linking field studies and anthropological theories, the ambition is thus to create new knowledge on the convergences and divergences between established, life-negating growth logics and diverse, life-enhancing designs for novel economies and ways of being.
Funded by:

RE-ANIMATE - Designs for Life-Enhancing Economies in Anthropological Perspective is funded by Independent Research Fund Denmark
Project: RE-ANIMATE - Designs for Life-Enhancing Economies in Anthropological Perspective
Period: 2022 - 2025