24 November 2021
Thomas Hylland Eriksen: We are living in an overheated world
Interview
The Norwegian social anthropologist Thomas Hylland Eriksen has been proclaimed Honorary Doctor at the UCPH. At the heart of his research is the 'overheated globalisation', which he explains here.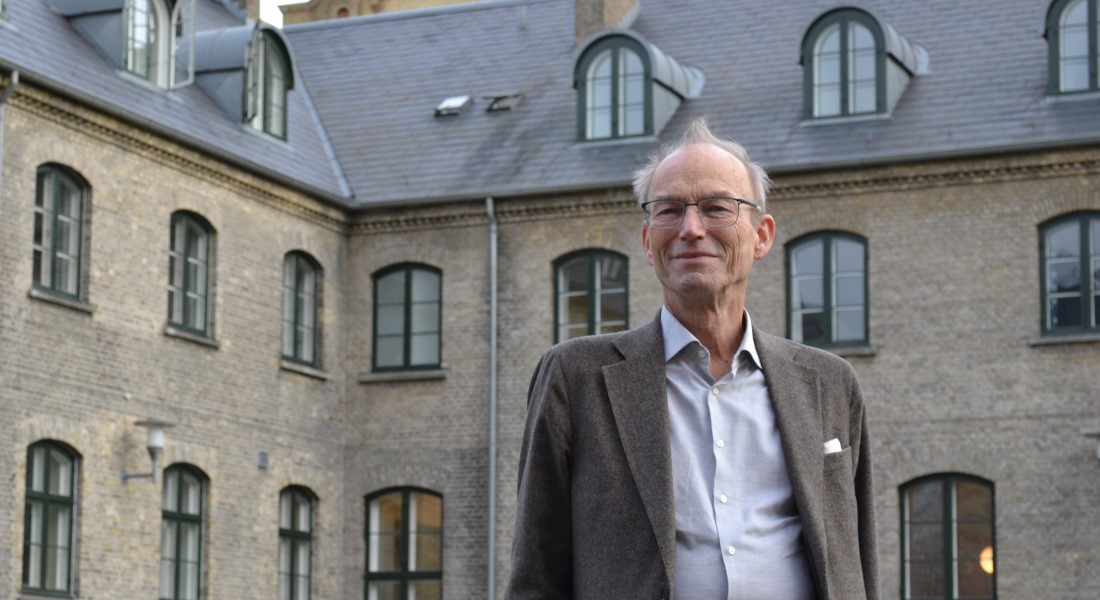 He has contributed to or written more than 50 books, influenced several generations of Scandinavian anthropologists and left his mark on the public debate as a diligent debater and columnist.
Now Thomas Hylland Eriksen can also write Honorary Doctor at the University of Copenhagen on his CV. Friday 12 November, he was proclaimed honorary doctor at the university's annual commemoration. He was nominated by the Department of Anthropology.
See and hear Thomas Hylland Eriksen describing the 'overheated world', which is at the heart of his current research.
Overheating is not only about global warming. To Hylland Eriksen, overheating is a metaphor for the accelerated changes we see on a global level creating crises for the climate, the economy, and our identity – as well as putting not only biological but also cultural diversity under pressure.
Thomas Hylland Eriksen's special relationship to Danish anthropology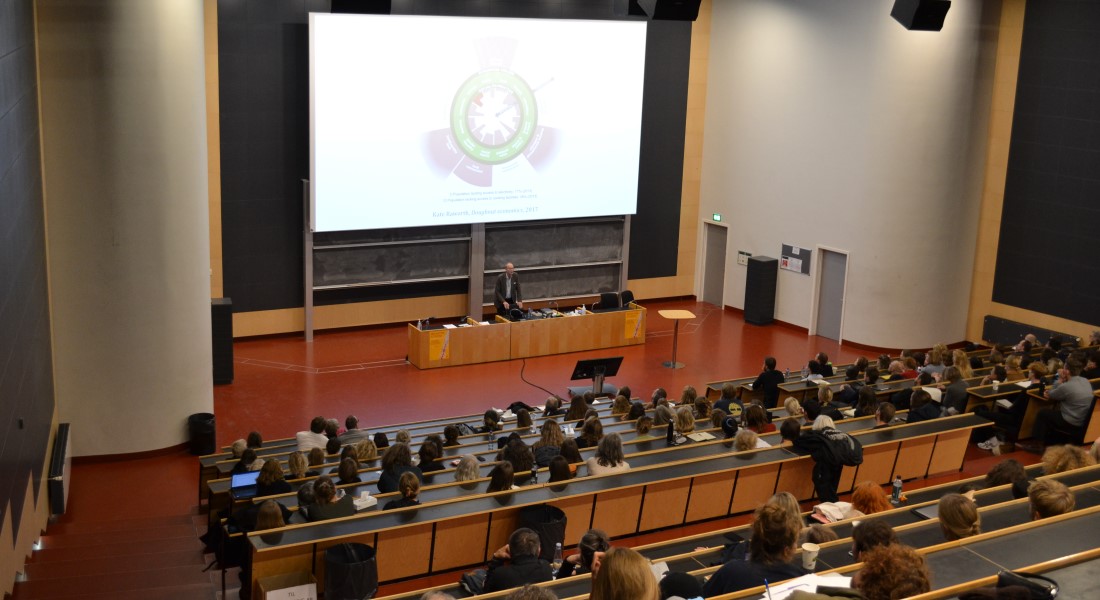 The day before Thomas Hylland Eriksen was formally proclaimed honorary doctor, he showed his importance to Danish anthropology by attracting over 200 participants to the guest lecture 'Biological and cultural diversity at a time of overheated globalization' held on the city campus.
In continuation of the video interview, Hylland Eriksen says that he is "extremely grateful" for the appointment as honorary doctor on the recommendation of the Department of Anthropology.
"I have had a relationship with the Department of Anthropology for more than 30 years. I have known and collaborated with people here that I respect and admire, and the Department of Anthropology it is one of the best in Europe."
At the same time, he hopes to be able to offer something in return.
"Because that's one of the things we teach in anthropology: There is no such thing as a free gift! You receive something, and you have to give something back. So, I am looking forward to able to, perhaps, give a little bit back later."
Topics