19 December 2022
Researchers receive grant to develop digital tool for ethnographic research
GRANT
Morten Axel Pedersen and August Lohse receive Carlsberg Foundation's 'Research Infrastructure Grant' for a new research platform.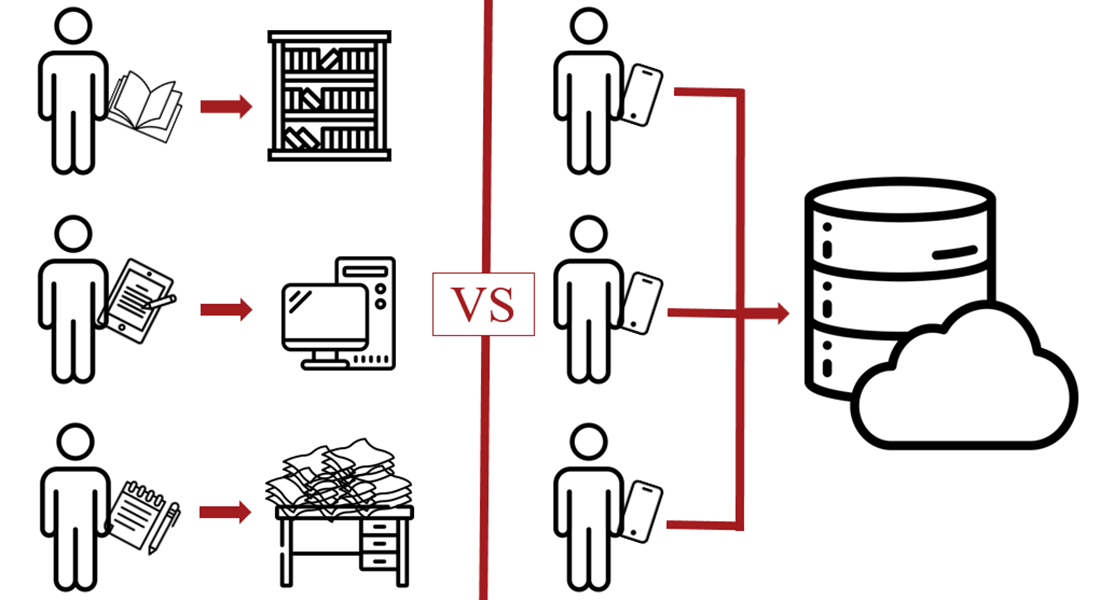 SODAS PhD Student August Lohse and Morten Axel Pedersen, professor at Department of Anthropology and Director of SODAS, have been awarded a Research Infrastructure Grant from the Carlsberg Foundation to develop the Ethnoplatform - an open-source and easy-to-use digital tool for ethnographic research.
The Ethnoplatform is intended to make it possible for individuals or teams of researchers to collect, store, and process unstructured qualitative data such as ethnographic field notes.
The tool will systematise and optimise the analogue anthropological research process, while also allowing for the integration of ethnographic data with computational methods like machine learning, natural language processing (NLP), and network analysis. In this, the Ethnoplatform is also intended to further an inclusion and integration of qualitative insights and approaches into explainable and responsible AI research. 
Read more on the Carlsberg Foundations website.
Topics