5 July 2023
Researchers will explore and develop a new ecological ethics
Grant
With support from VELUX FONDEN, an unconventional collaboration between anthropologists and theologians will pave the way for a new ecological ethics that focuses on the often conflict- and dilemma-filled interaction between nature and human interests.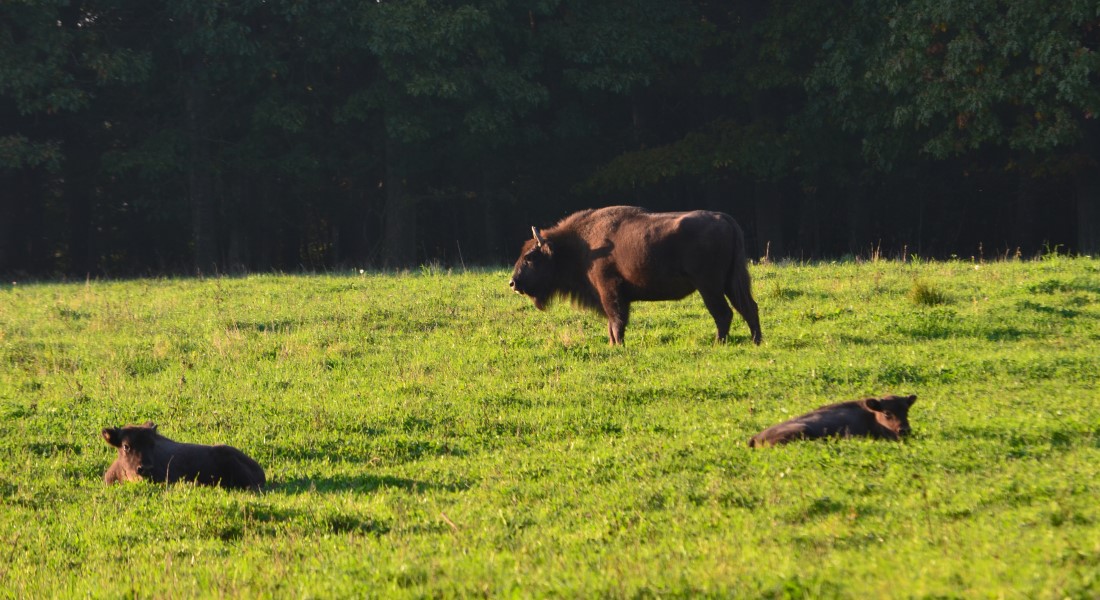 Climate change, depletion of natural resources and lack of biodiversity. These are just some of the crises that are increasingly challenging the human relationship and interaction with nature.
Now, through a mix of field studies and more theoretical discussions, researchers from the Department of Anthropology and the Faculty of Theology will explore and develop a new ecological ethics that bridges the gap between nature's 'own voices' and human interests.
This is done in the project 'CARNAL: An ecological ethics for body, food and meat', which has received a grant of DKK 5.7 million from VELUX FONDEN. The project is headed by theologian and professor Niels Henrik Gregersen in partnership with anthropologist and associate professor Cecilie Rubow.
"The ecological crises call for new collaborations across disciplines and sectors in society. In this research project, we meet about the 'carnal' life from angles that are traditionally far apart. But in our initial conversations, we have already found many issues that touch, intersect and infiltrate each other in our shared commitment to the green transition," says Cecilie Rubow about the atypical interdisciplinary collaboration.
Three ways of perceiving nature
The project will develop a model that describes the connections and contradictions between three 'ecologies' or ways of perceiving nature:
Nature understood as raw, wild and potentially enchanted place where the ethical task is to hold back allowing nature space.
Nature as something that we as humans must take care of, but where we can and should also develop technologies that contribute to solving the climate crises.
Nature as something we are closely intertwined with because human culture is also part of nature.
The project links the three ecologies with three themes under the headings Body, Meat and Flesh – the latter understood as life in a broader and partly theological sense.
Under the first theme, 'Body', the project will explore lessons learnt from the ethical debates that have arisen after the introduction of wildlife parks in Denmark, where animals are rewilded, but also look at the broader relationship between humans and domestic animals.
We will try to weave hard questions about ethics into tangible conflicts about food, animals, flesh and meals.
The second theme, 'Meat', centres on food and meals. In collaboration with the large retailer COOP and two folk high schools visited by young people, the researchers will look at the production, sale and consumption of more climate-friendly and green food from farm to fork. Among other things, theologians and anthropologists will examine young people's views on food and the phenomenon of 'meat shaming'.
Finally, the third theme, 'Flesh', examines human solidarity towards the shared materiality of life as a theological theme, which is simultaneously unfolded in the form of a resonance-based ethics concerning interactions between humans and nature, as well as its inherent conflicts.
According to Cecilie Rubow, the unusual combination of anthropological and theological approaches adds an extra dimension to the ethical questions raised by our relationship with nature.
"We will try to weave hard questions about ethics into tangible conflicts about food, animals, flesh and meals in order to contribute to the explanation of why the ecological crises continue to develop and to find answers to what potential we have for new courses of action."
Topics