Health and life conditions
The anthropology of health has been a priority area at the department since the 1980s. Over the years, teaching, research and PhD training have developed and diversified this field. Starting with an interest in culturally specific perceptions of illness and therapeutic itineraries, the field has taken on a more global perspective, while maintaining commitment to in-depth ethnography.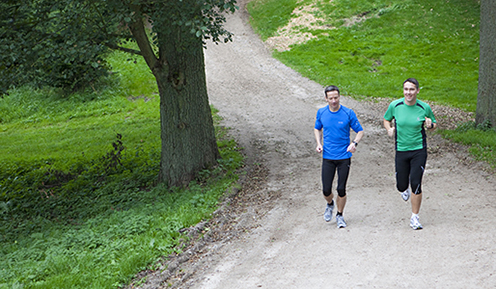 An interest in changing patterns of power, sociality, health consciousness and institutional practices permeates a varied spectrum of research projects. The classic comparative method embraces a focus on social differences and inequities within, as well as between, societies.
One major research theme is the development and appropriation of biomedical technology, in the broad sense of medicines, techniques, and health interventions. Through this lens, department researchers are;
examining reproductive health
the response to HIV/AIDS
the management of disabilities
healthcare systems
Changing life conditions and greater longevity in the Global North and South are associated with increases in chronic illnesses and efforts to prevent them. Research into these issues focuses on relations of;
gender and generation
life courses
preventive medication
body practices
ideals of the good life
shifting patterns of livelihood
security and subjectivity
Students at the Department of Anthropology have the possibility of following an 'anthropology of health track'. The track starts with Applied Anthropology in year 2, followed by an introductory course in year 3, an advanced course in year 4 and an anthropology of health related thesis in year 5. Students are introduced to classic texts as well as cutting edge health anthropology research from different parts of the world.
Courses are taught by members of the Health and Life Conditions researcher group.