The Health and Life Conditions Research Group (HALC)
The anthropology of health has been a priority area at the department since the 1980s. Over the years, teaching, research and PhD training have developed and diversified this field. Starting with an interest in culturally specific perceptions of illness and therapeutic itineraries, the field has taken on a more global perspective, while maintaining commitment to in-depth ethnography.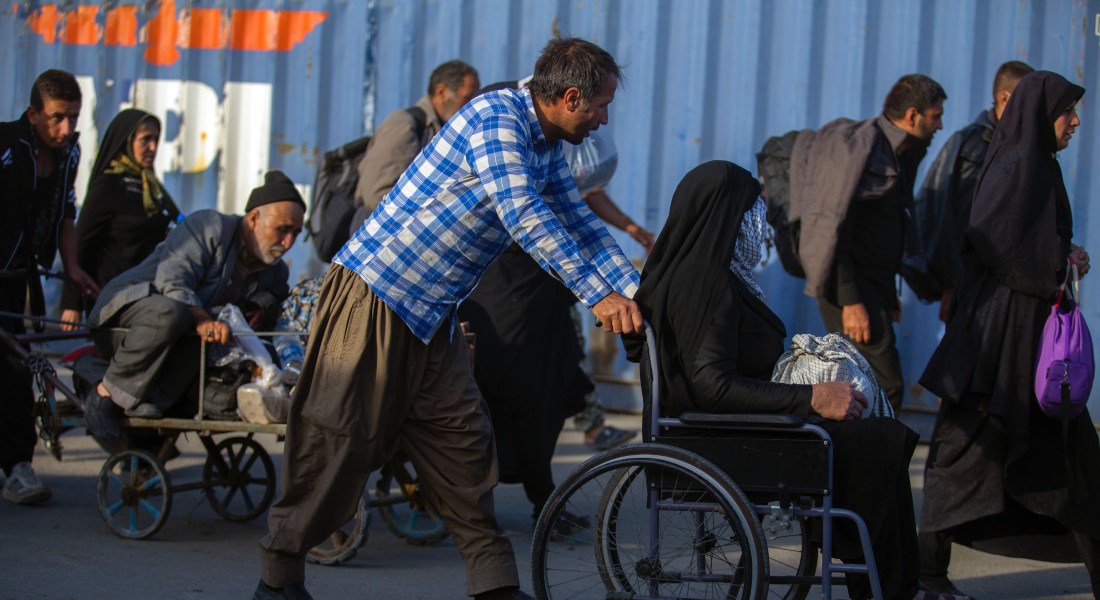 Changing patterns of demography, disease and disability present new challenges. So do the rapid development and appropriation of biomedical technology in the broad sense of devices, health data, medicines, techniques, and health programmes. A focus on power, sociality, health consciousness, institutional practices and lived experiences characterises many of our research projects. The classic comparative method attends to social differences and inequities within, as well as between, societies.


Department researchers are exploring healthcare systems as composed of biomedical institutions together with patient organisations, government interventions, research initiatives, commercial enterprises, family and self-care.
Examples of research areas include:
political, medical and social responses to epidemics
care for chronic conditions
appropriation of new technologies for diagnosis and care
changing management of reproductive health
innovative health care interventions
Changes and diversity in life conditions affect disease patterns and consciousness of health issues. Demographic, economic, political and social conditions shape life chances and life concerns. They involve knowledge, communication and materiality as well as positions in life courses and communities.
Research into these issues focuses on:
patterns of social support
aging and ideals of the good life
gender and kinship
morality and care
intimate others and mental health
security and subjectivity
External researchers
Postdoc Marie Kofod Svensson, Hjerteforeningen
PhD Student Laura Louise Heinsen, Department of Culture and Learning, Aalborg University
Research Assistant Astrid Andrea Schultz, Steno Diabetes Center
Postdoc Sofie Rosenlund Lau, Department of Public Health, UCPH
PhD Student Anna Louise Skovgaard, Department of Clinical Medicine, Aarhus University
PhD Student Simone Anna Felding, Marie Skłodowska-Curie Research Fellow at German Center for Neurodegenerative Diseases (DZNE)
PhD student Alexandra Middleton, Princeton University, (email)
PhD student Cheick Omar Diallo (email)
PhD student Hamidou Sanou (email)
PhD student Huguette Douo Tyenou (email)
PhD student Minna Steen Bergstrøm (email)
Students
Anna Johansen
Mie Winther Christensen
Cand.stud. Gabrielle Wood Henriksen (email)